Playbooks
Learn to ferment food, drink, condiments and even face masks, (yes!) from all over the world.
From Koji to Kombucha and Idly to Miso, we get curiouser and curiouser! Our playbooks are handy guides with "non-recipes", new techniques, identifying problems, troubleshooting them and encountering fascinating stories.
"It really humbles you and makes you think that it's the microbes that really rule the world
….and possibly the universe."
It's beginning to smell like Christmas!
Up your fermentation game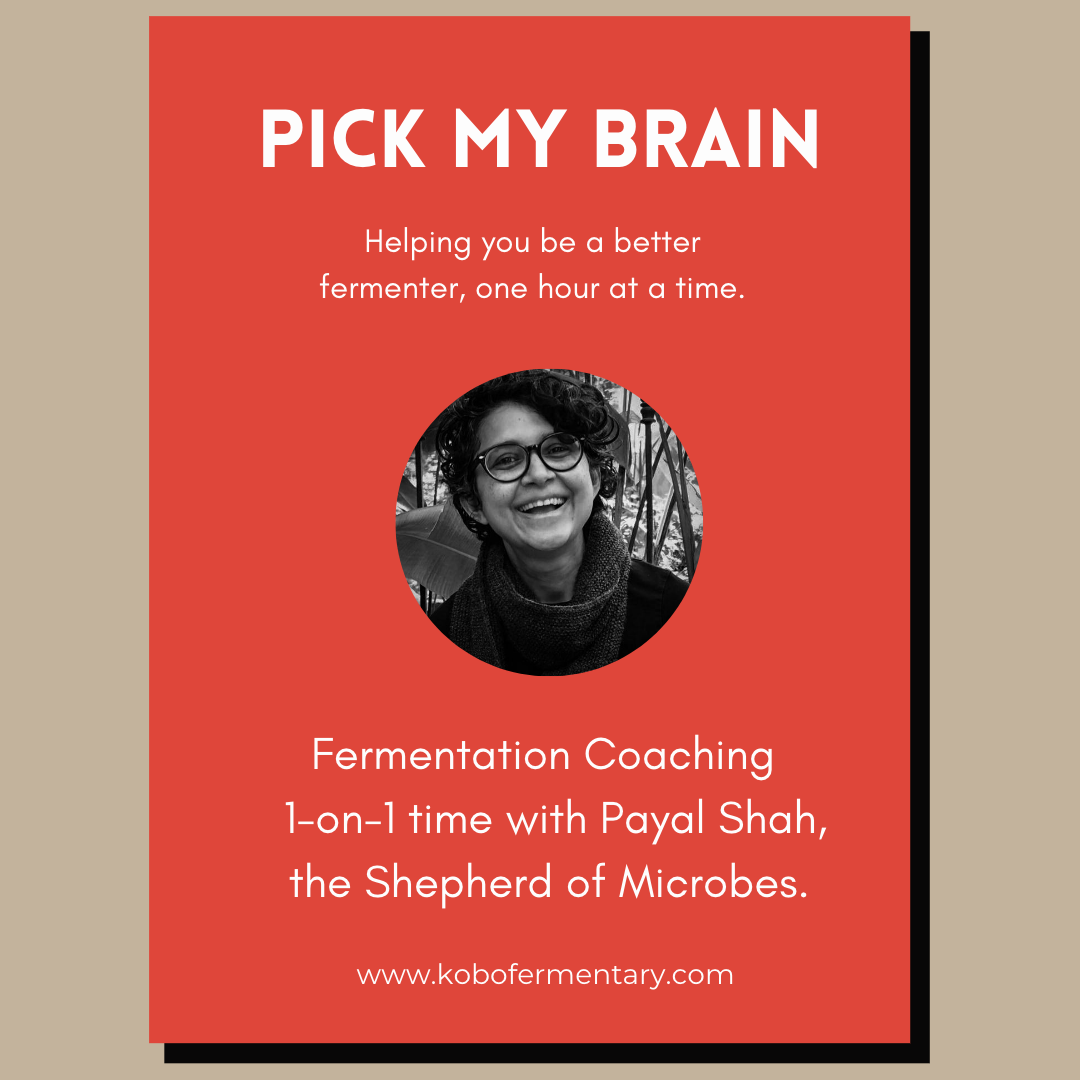 Pick my brain! Fermentation coaching.
Regular price
Rs. 2,500.00
Regular price
Sale price
Rs. 2,500.00
Unit price
per
Sale
Sold out
Share
View full details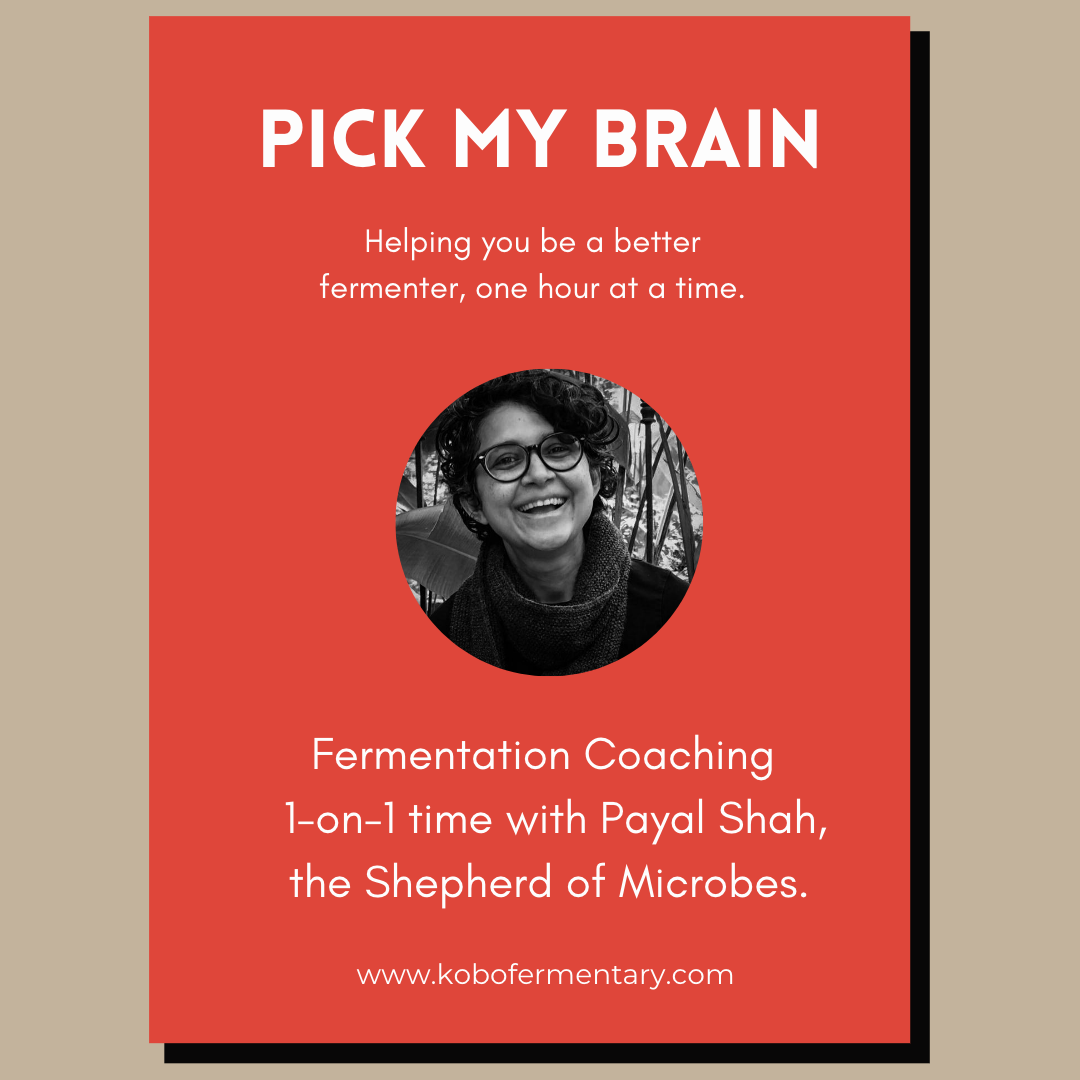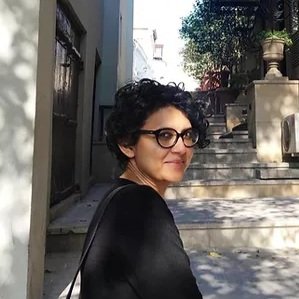 About Lady Kōbo
Payal Shah calls herself a Shepherd of Microbes at Kōbo Fermentary. She is not a chef or a food scientist or even a microbiologist, but a trained psychologist who just likes to eat and dive deep into rabbit holes to explore the wonderful world of fermentation.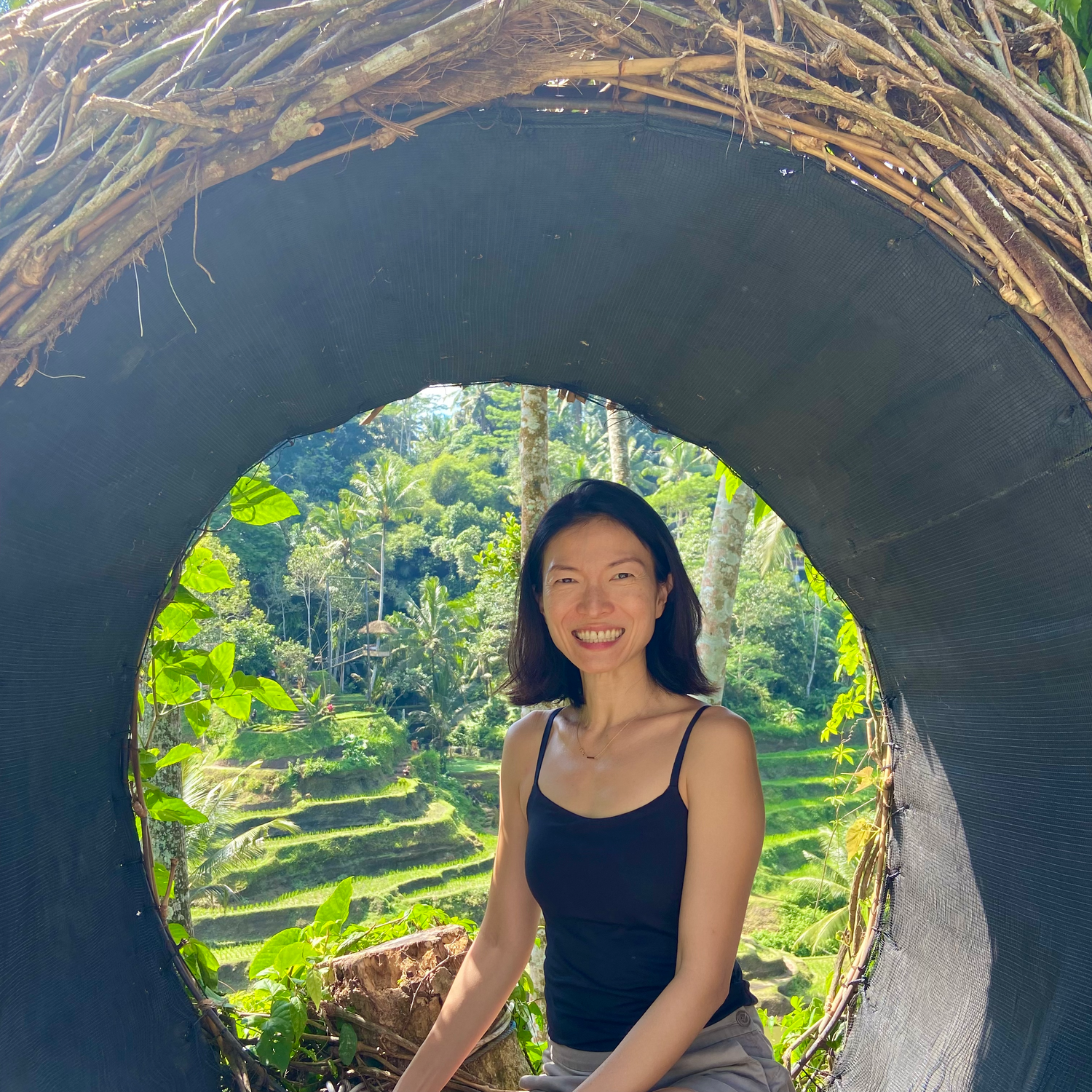 and Mama Kōbo
Candice has lived in New York for 11 years and attended the Institute of Culinary Education there. She has since moved to India and operates two highly-rated restaurants there.
Her life and food philosophy are underpinned by Malaysian, Mexican and Indian cultures, folded in with her Cantonese roots.
Join the Fermentation Community
We're like a colony, we've been through so many life events together over the last few years alone. I swear I couldn't do any of it without them.
The realization hits me constantly that we are so small compared to the world of microbes.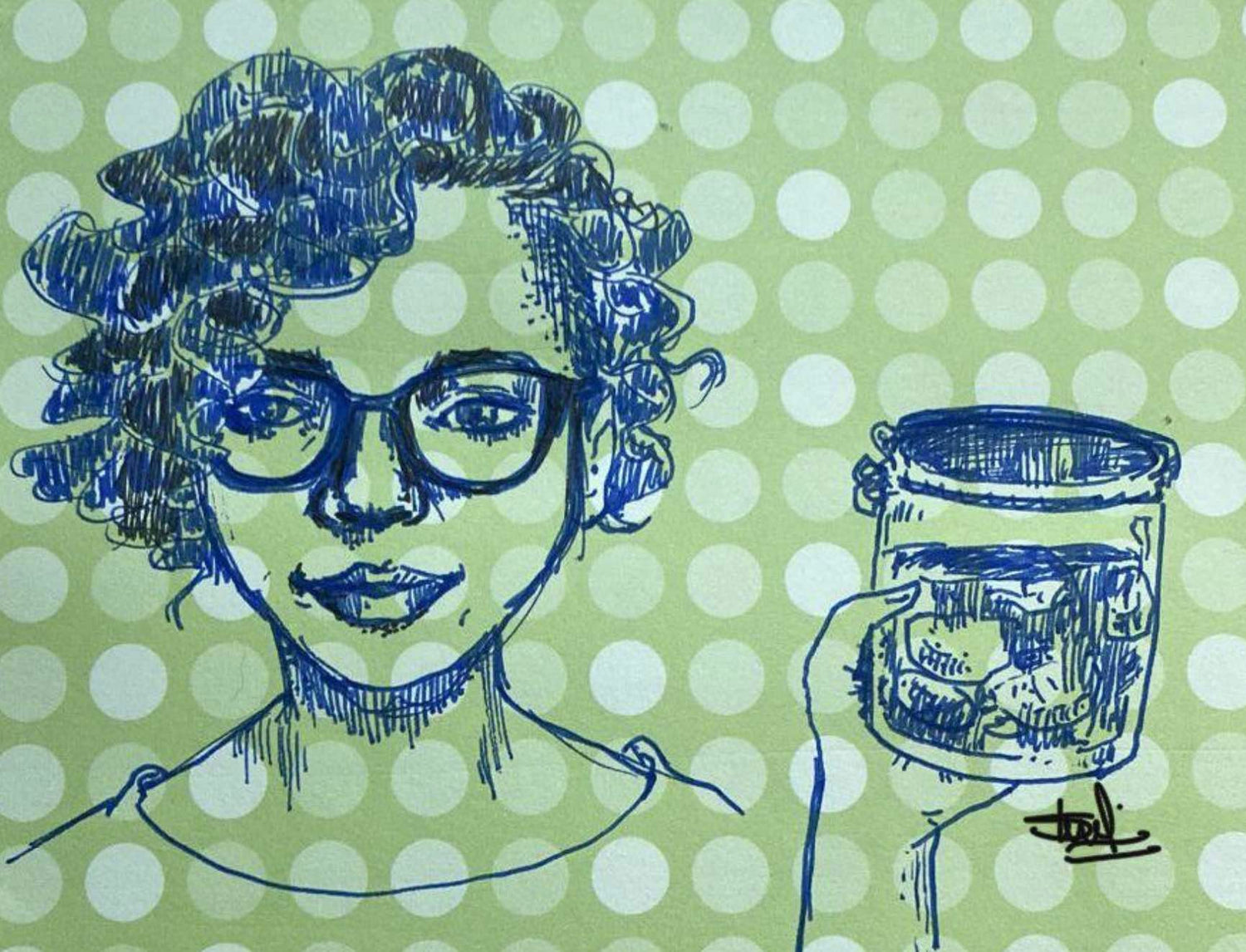 Ask me anything
A curated collection from my weekly Saturday AMAs on Instagram